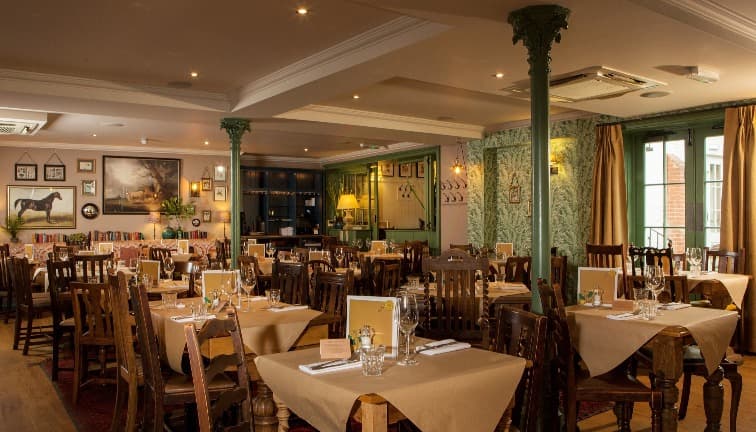 Come and see our new look!
Over the last week our lovely pub has been closed for an exciting makeover. Today we're officially re-opening our doors to welcome you into our beautiful new pub. Expect the same home-cooked food, delicious drinks and warm service, but a totally brand new look!
Today our bar will be open from 4pm and our brasserie will open from 6pm, so make sure you head over to be one of the first to see what our amazing team have achieved. We think you're going to love it!