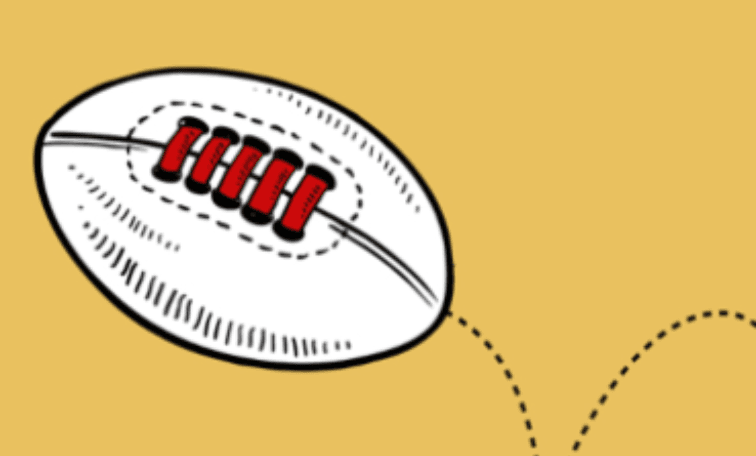 Scrum on down for the autumn internationals!
We are delighted to see the return of the autumn international rugby matches in November with England taking on Tonga, Australia and South Africa.
Whether you are planning a pre-match lunch or want to cheer on your team from our pub, we will have fabulous food on offer, beer on tap and a very warm welcome to regulars and newcomers alike.
Get in touch today to book your table.